It's time for a warm vacation for Spring break. The winter has seemed so long and with all this snow, it's time to think about where you'll book a warm sunny vacation!
Popular Locations
There are a lot of popular locations to go to for a week of fun in the sun. At Toronto Airport Limo we wanted to choose our favourite top 3 locations. And we think you'll all agree with us and maybe some of you will book a trip today. Fort Lauderdale in Florida, Costa Rica and Cancun, Mexico are all some of the most popular locations for 2019.
Fort Lauderdale, Florida
Everyone knows that Fort Lauderdale is the original spring break location for college and university students. There are 7 miles of white sand beaches. Fort Lauderdale is located on Florida's southeastern coast and has lots of upscale restaurants, hotels, shops, bars and luxury hotels. This is a great locations if you're wanting to go somewhere that is both relaxing but has a great nightlife. However, if you want more adventure then Costa Rica might be the better location for you this year.
Costa Rica
Located in Central America, Costa Rica is a prime spring break location for the adventurous. Costa Rica is also ranked as one of the most visited international locations. If you want an exciting trip this is the right location for you. You can try out white water rafting, kayaking, snorkelling, deep sea diving, surfing, zip lining, ATV, wind sports and so much more. For some of us this is a great way to spend a vacation but some of us find an all inclusive trip to Mexico is much more ideal.
Cancun, Mexico
Cancun is located on the Yucatan Peninsula bordering the Caribbean Sea. And Cancun is known for it's beaches, nightlife and resorts. You can book an all inclusive hotel and experience the luxury of having everything at your finger tips. Not having to worry about paying for meals and drinks is pretty relaxing, unless you choose to go off the resort. There's a beach strip with great restaurants. Nightclubs and shops. Now you just need to choose a location and book your vacation. Where will you go this year? You'll need transportation to the airport and that's what we do best here at Toronto Airport Limo. And we will go to all the major international airports in the area including Buffalo Niagara Airport. 
International Airports with Toronto Airport Limo
Toronto Airport Limo delivers/picks up customers to all the major international airports in the area. You can click on each one to learn more and to book your limo. We also have a wide range of vehicles to make sure that we can accommodate most groups.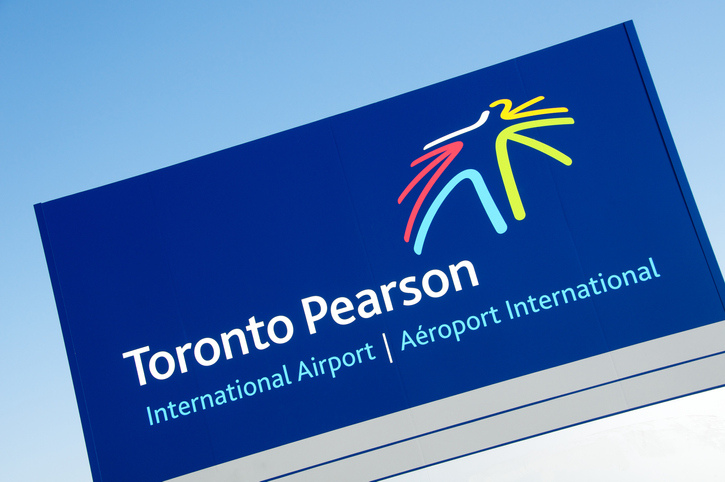 The Fleet of Vehicles
There are a lot of vehicles to choose from and Toronto Airport Limo offers you a choice of luxury sedans to stretch limos. Please click on each one to learn more and to make a reservation. 
Please Make Your Reservation
Now that you know some of the great spring break locations to check out you can start to plan your trip. The winter is a very popular time for families and groups to get out of the cold and have a nice break. Make sure you once you book your vacation that you also book your limo with us. It's one less thing to worry about and we will deliver you to the airport and pick you up. Toronto Airport Limo looks forward to meeting you soon.